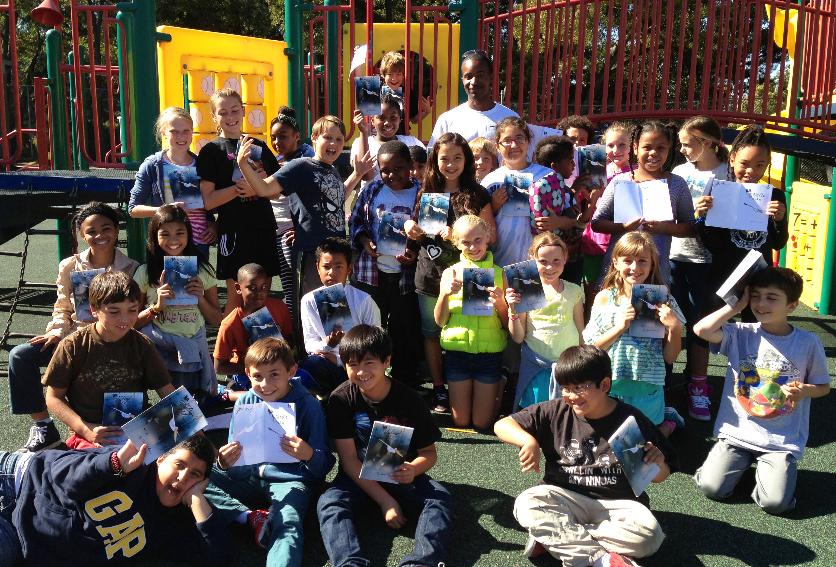 These Joaquin Miller students had already read A Bird's Tale, so author James Robinson came to answer various questions about the book. Thank you for the picture Hans.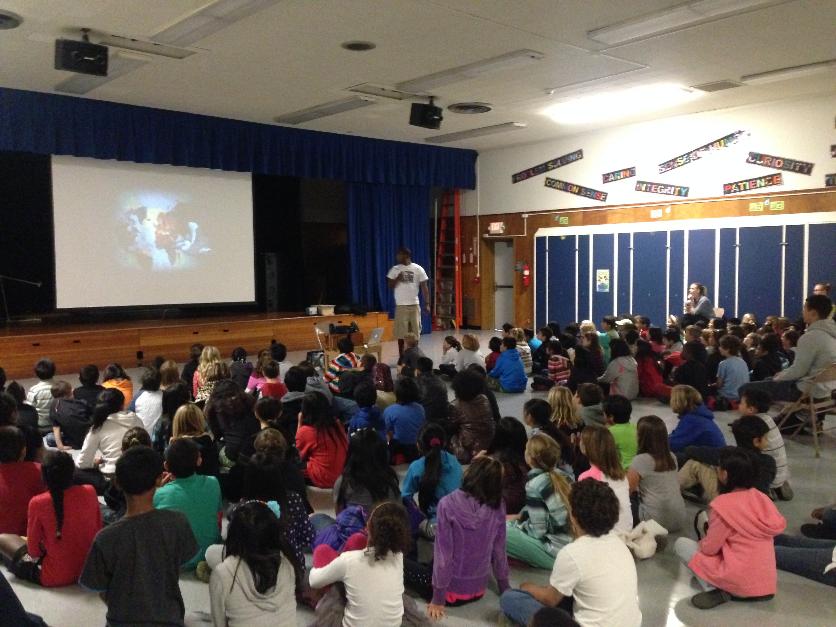 Presentations are getting bigger and better. When it's educational and entertaining students can't help but pay attention.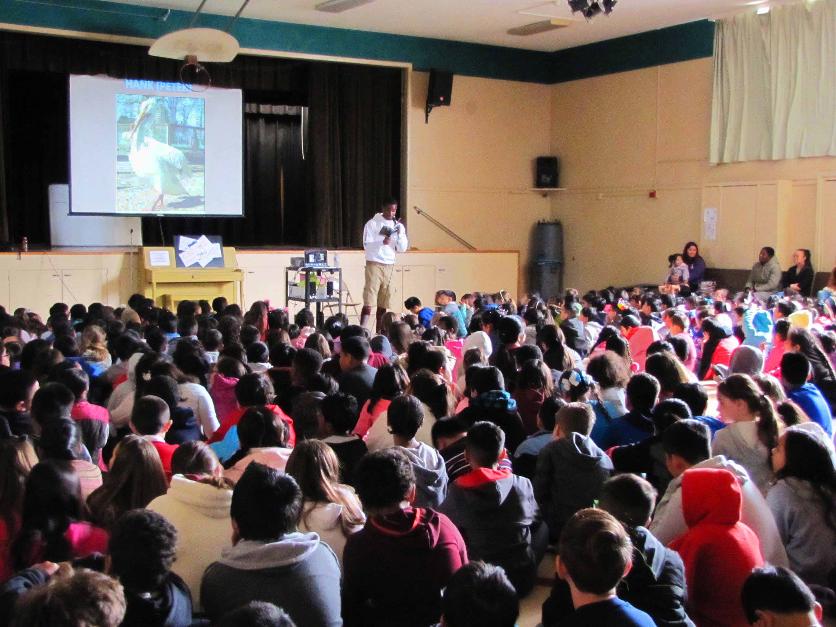 "One of the most exhilarating author's visits we've had." one teacher told
us. We aim to educate and entertain so students get the best of both
worlds.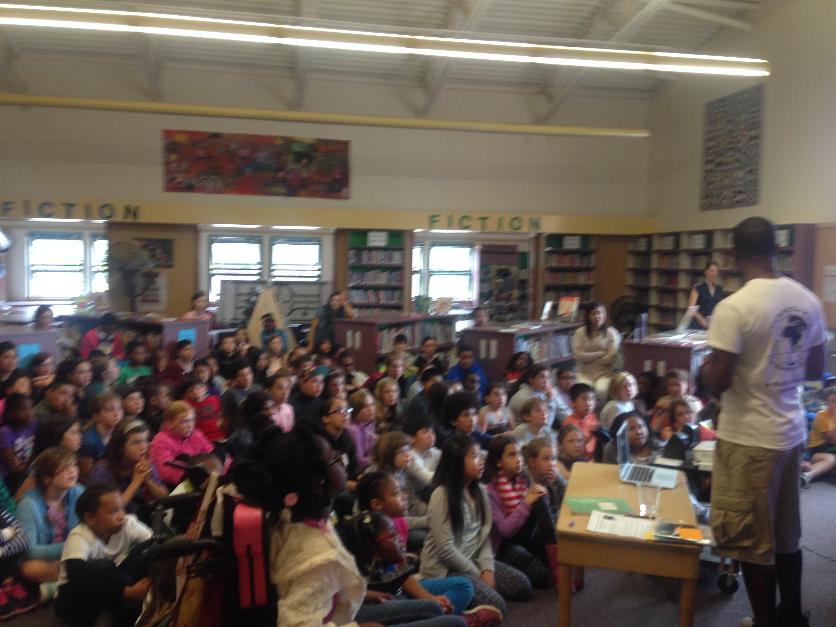 A Bird's Tale isgetting kids excited about reading, writing and wildlife. The library was filled to capacity, wow!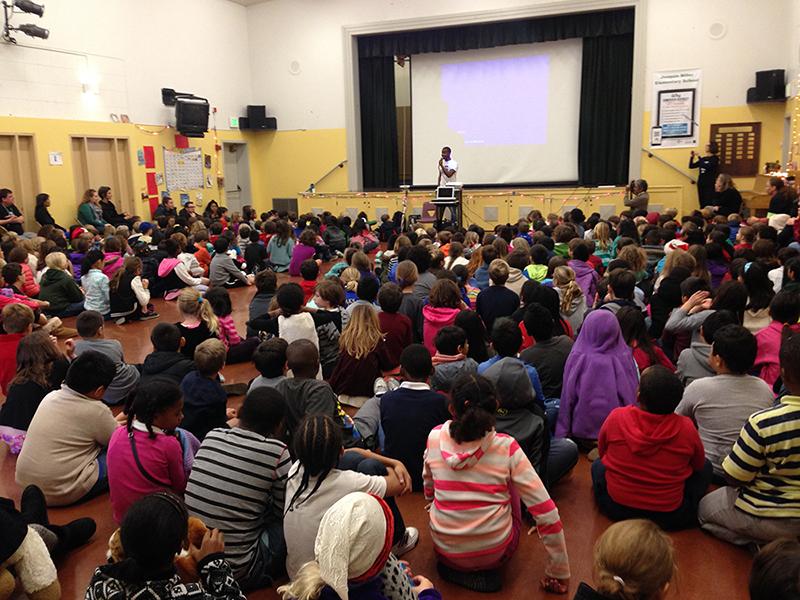 When your Presentation helps students do better in the classroom that's the biggest "Thank You" an author could ever want.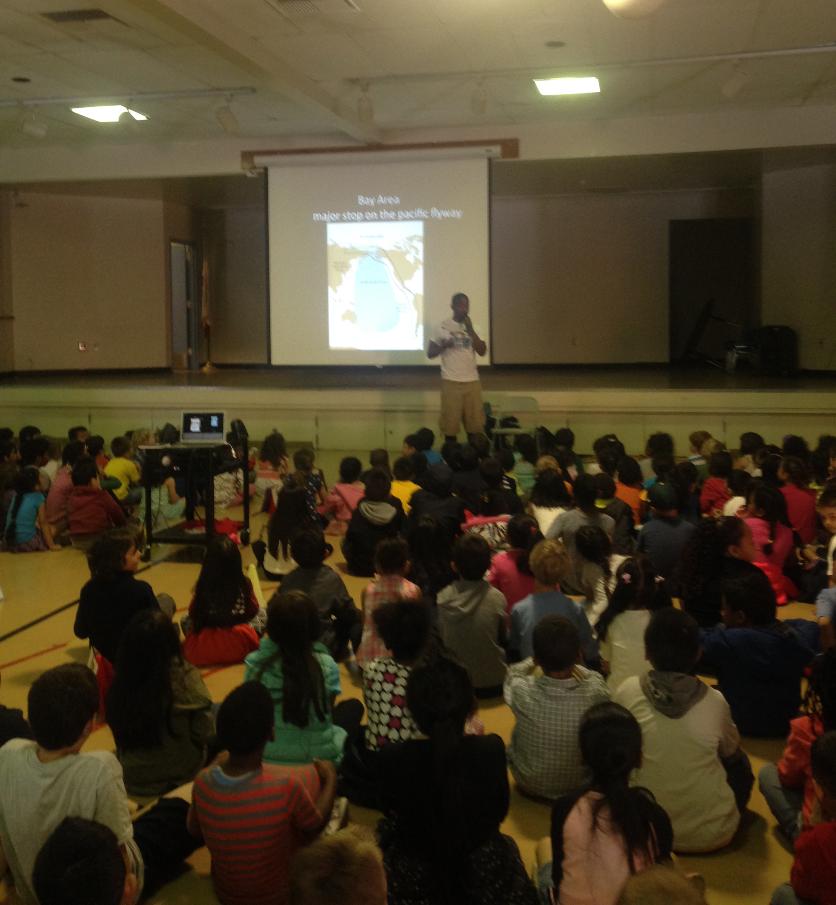 These students definitely liked learning about their local wildlife and reading A Bird's Tale. Pick up your copy today!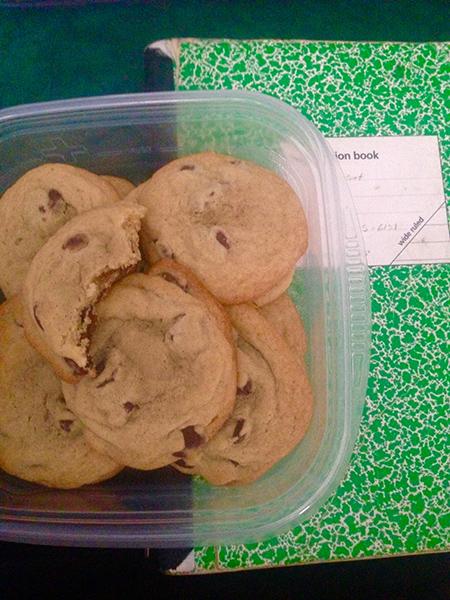 I
enjoyed my interviews today by 2nd graders they had some good questions. Thanks Mrs Gordon for the amazing cookies, I treat myself to two after I write a new chapter in A Bird's Tale 2.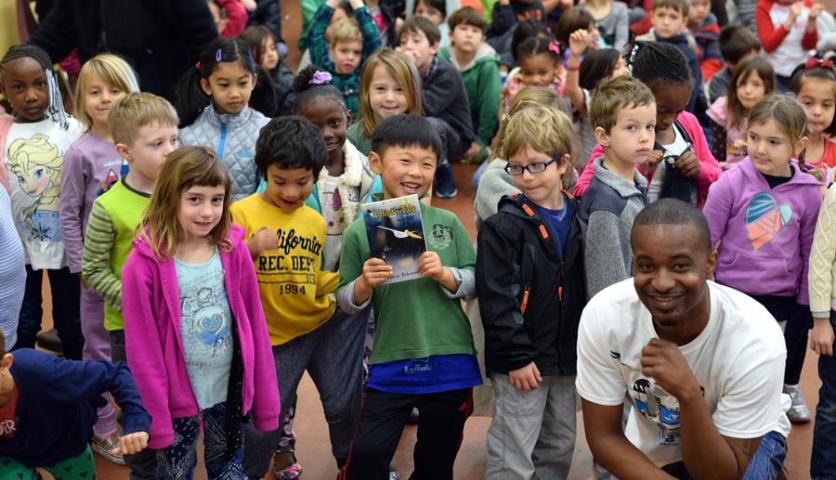 I was the guest Author at this event and A Bird's Tale was a crowd favorite.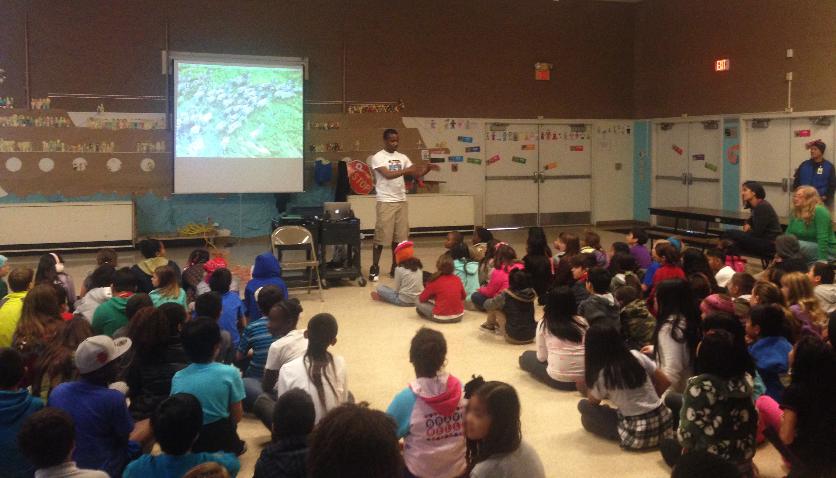 I had to stop by this school because their mascot is a pelican. Engaged them with science through literature. A Bird's Tale!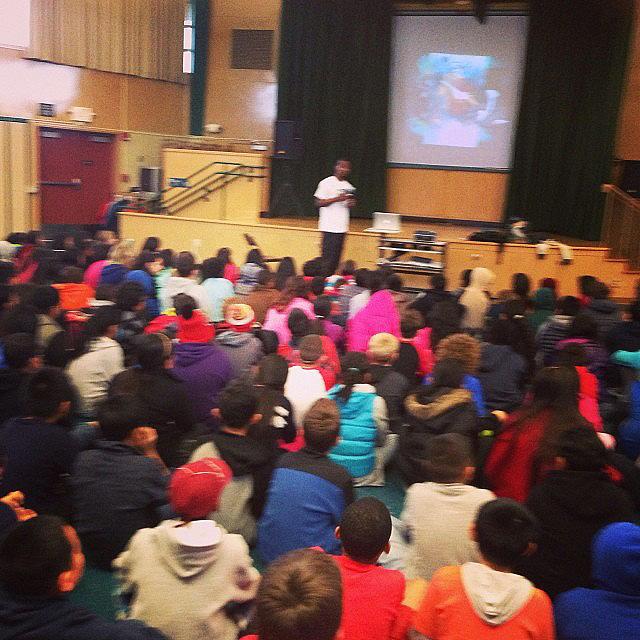 Our future! I feel privileged to inspire this "field of dreams"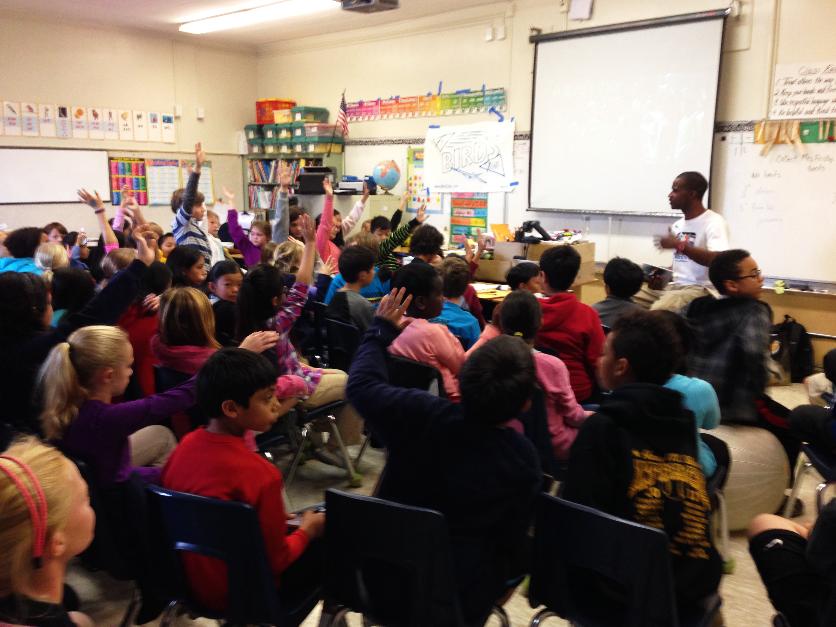 Literacy is definitely on the move throughout the Bay Area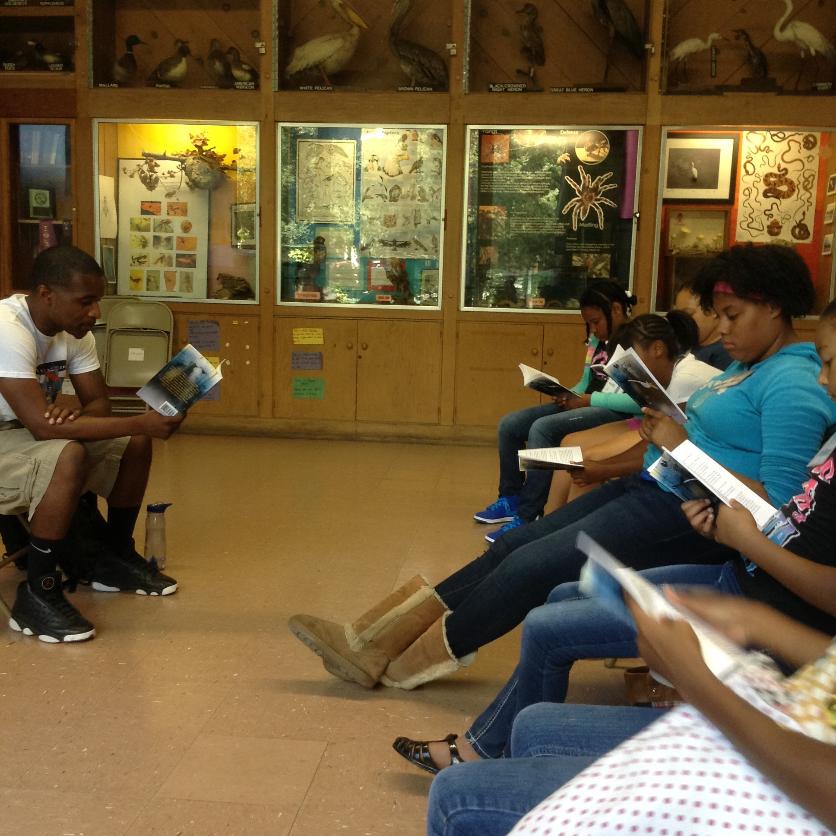 Reading and answering questions about A Bird's Tale with this group of amazing young lady.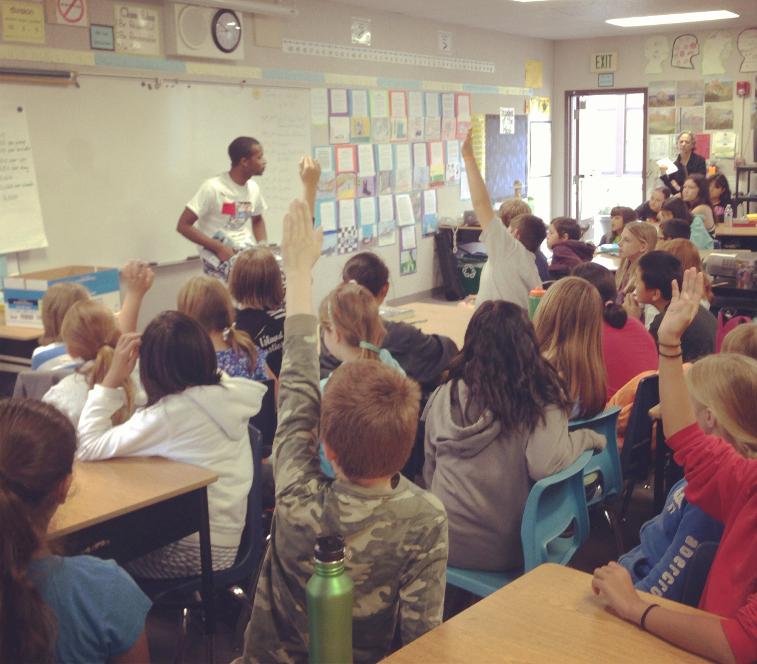 A Bird's Tale Book Tour, it's entertaining and educational, Contact us today if you want this amazing author/educator to visit your class!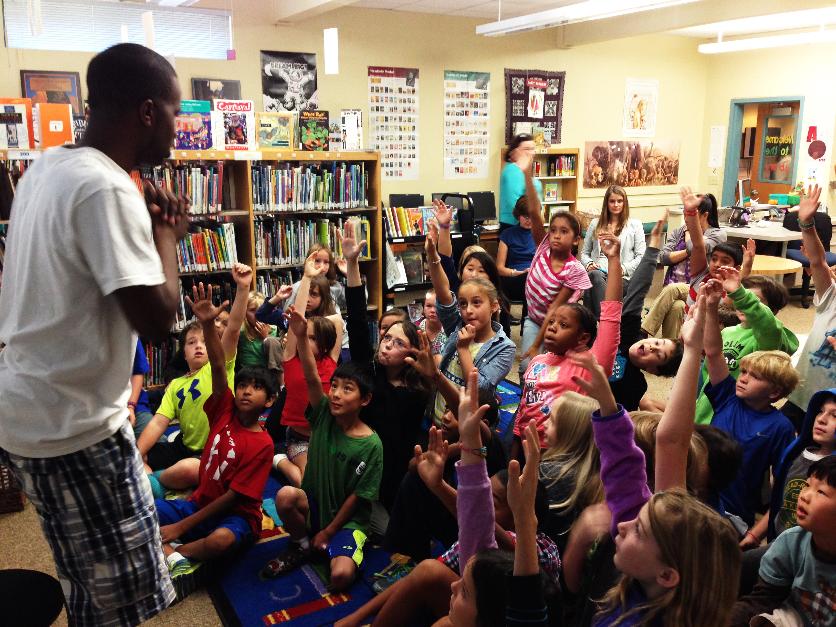 The future is very bright with these literacy super stars! A Bird's Tale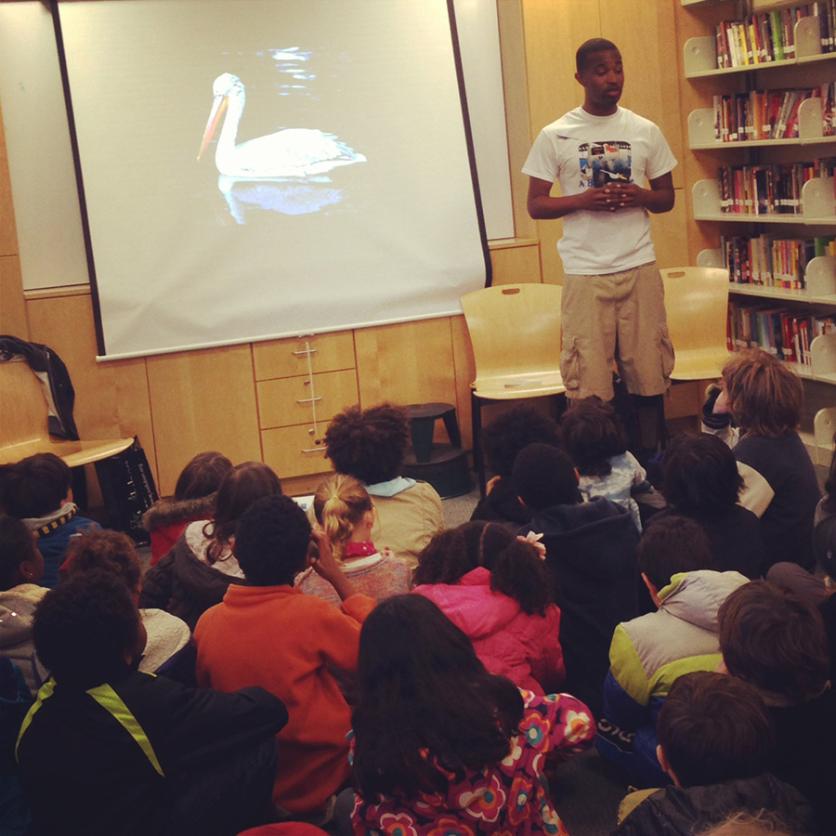 Another great presentation! Thank you for all the support Bay Area, expanding to SF and Marin for the spring! Inspiring the future is its own reward.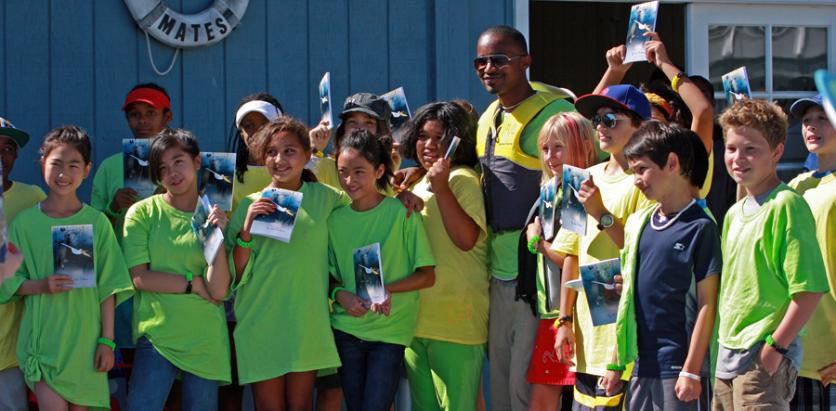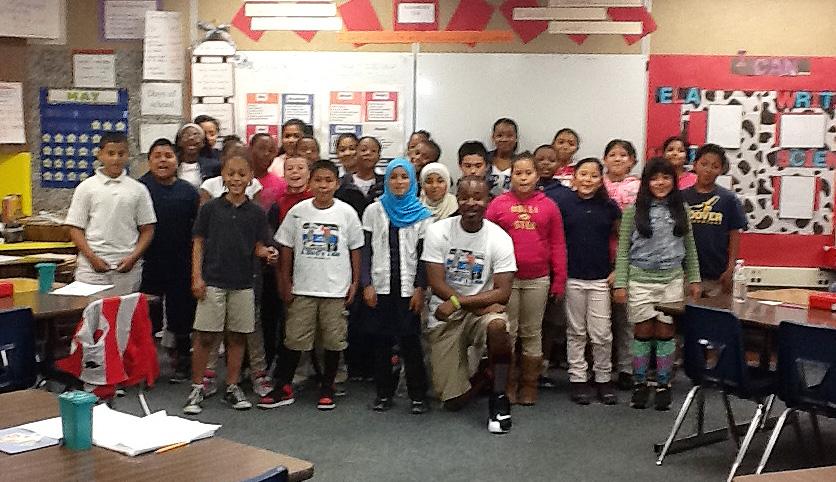 Another amazing presentation getting students excited about Literacy!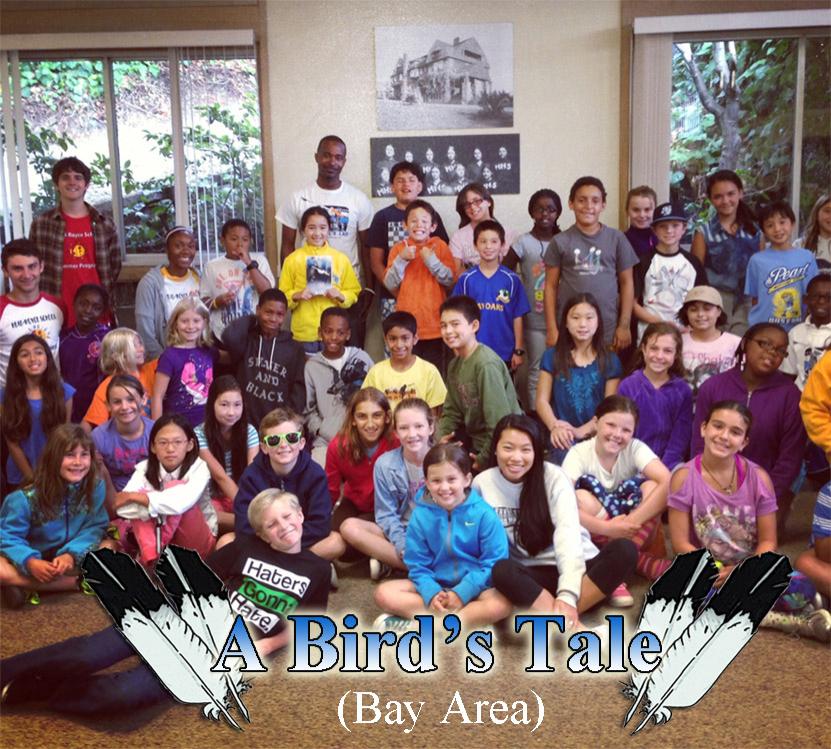 I had a great time reading my book A Bird's Tale at Head-Royce. Afterwards I answered questions about writing, publishing and the thrill of following your dreams. You can do and be anything you want!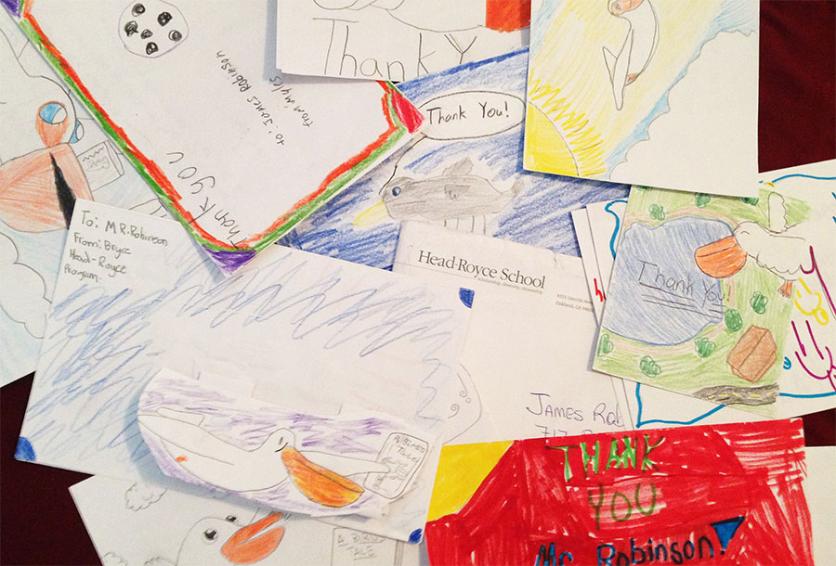 After another great presentation 'Thank You' letters are always welcomed and appreciated.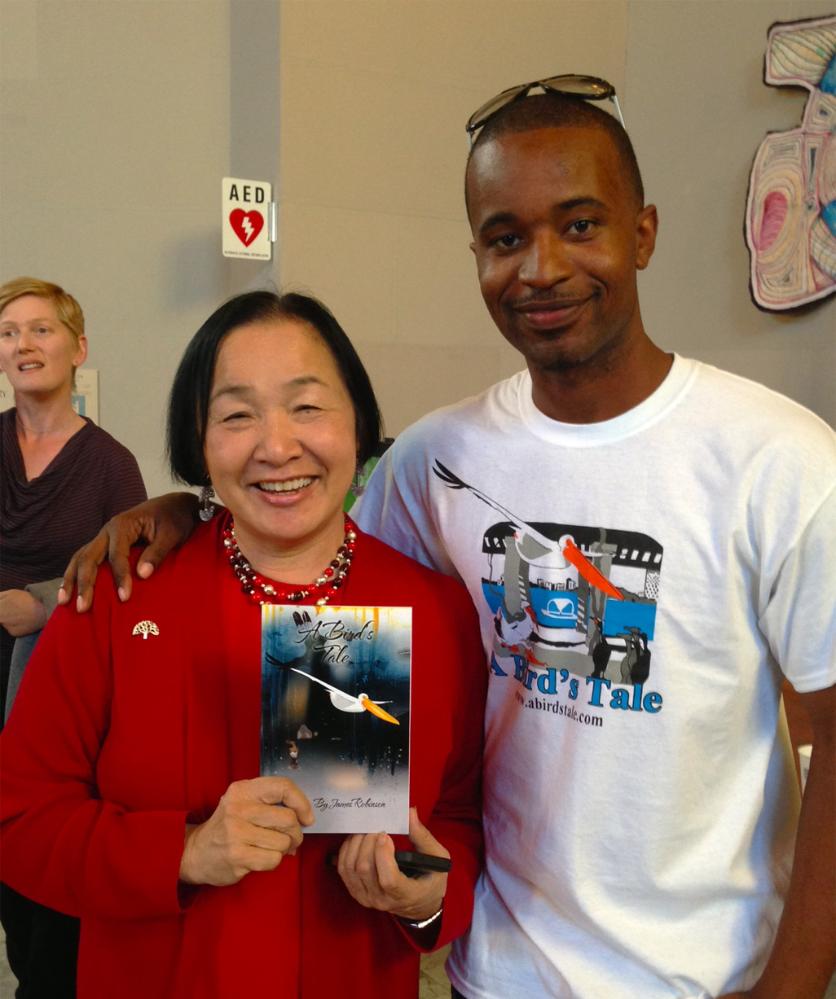 Mayor Quan and A Bird's Tale Spreading literacy to the youth, Thank you
Mayor Quan.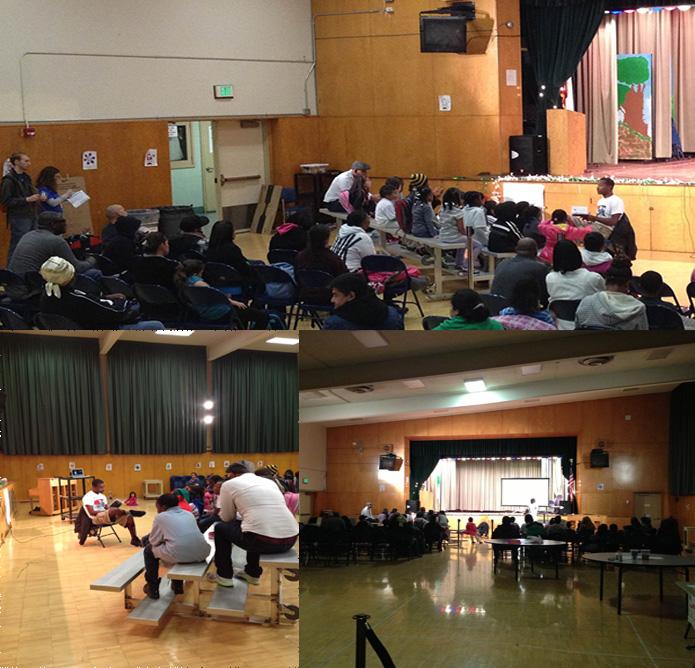 I was the guest speaker at a Super Star Literacy event. A Bird's Tale and Super Star Literacy collaborating to maximize our student's full academic potential, together we stand, divided we fall.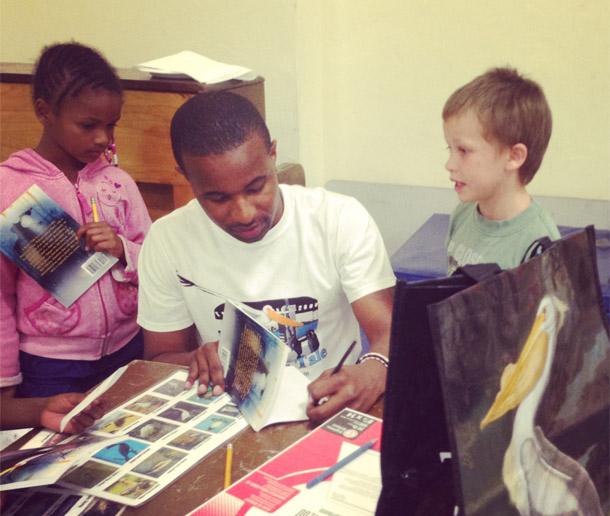 Career Day was awesome, inspiring our future authors. A Bird's Tale great reading for any age.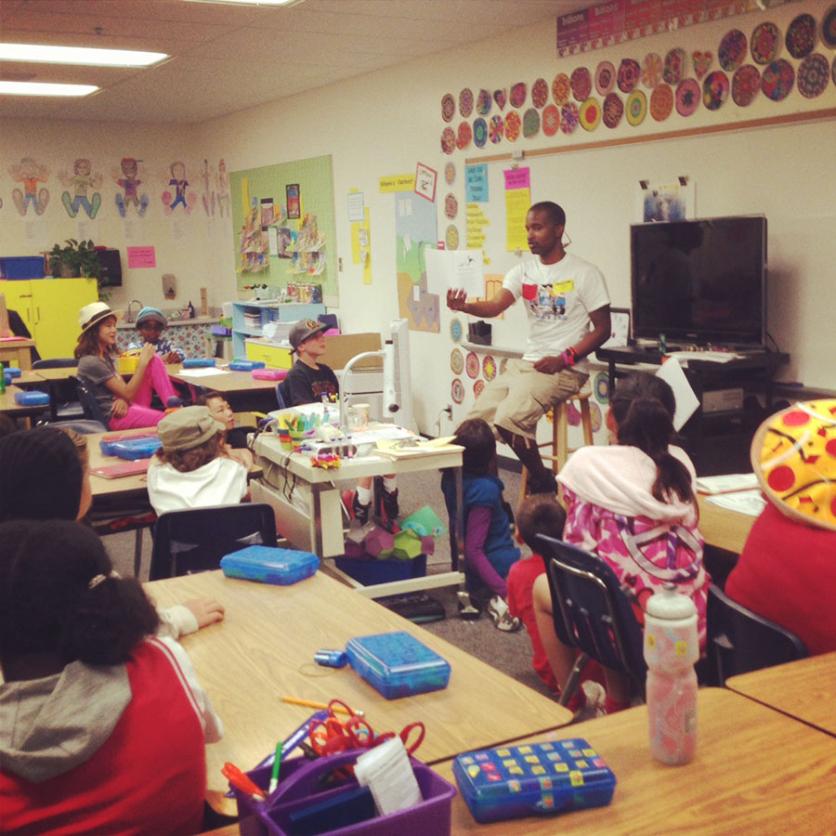 I was very inspired by the creative writing I heard at Crocker Highland during their poetry reading, afterwards I did my book presentation.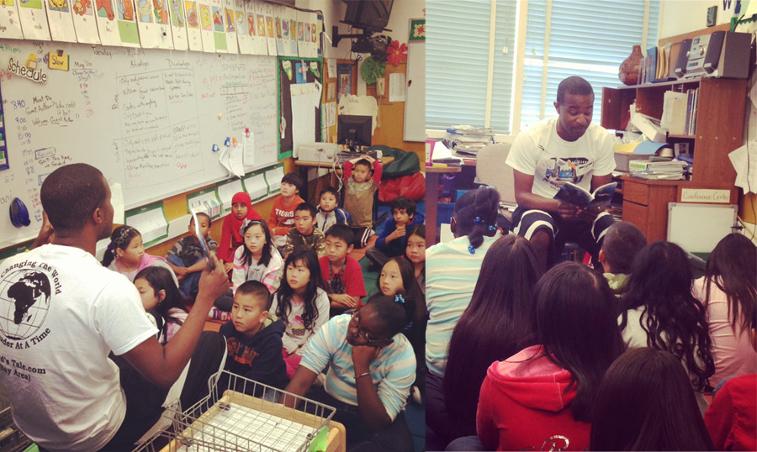 The Book Tour continues, literacy is definitely on the move in the Bay Area. A Bird's tale.
You can't write a book
based at Lake Merritt
without approval from
the Oakland Women
Rowing Club. Thank
you ladies.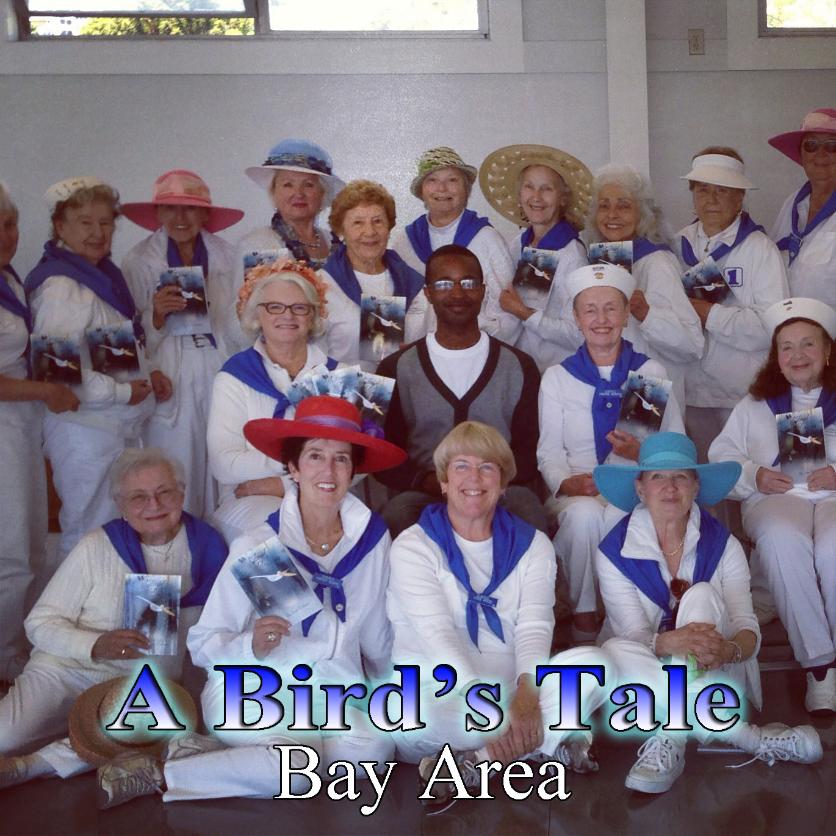 Oakland Women's Rowing Club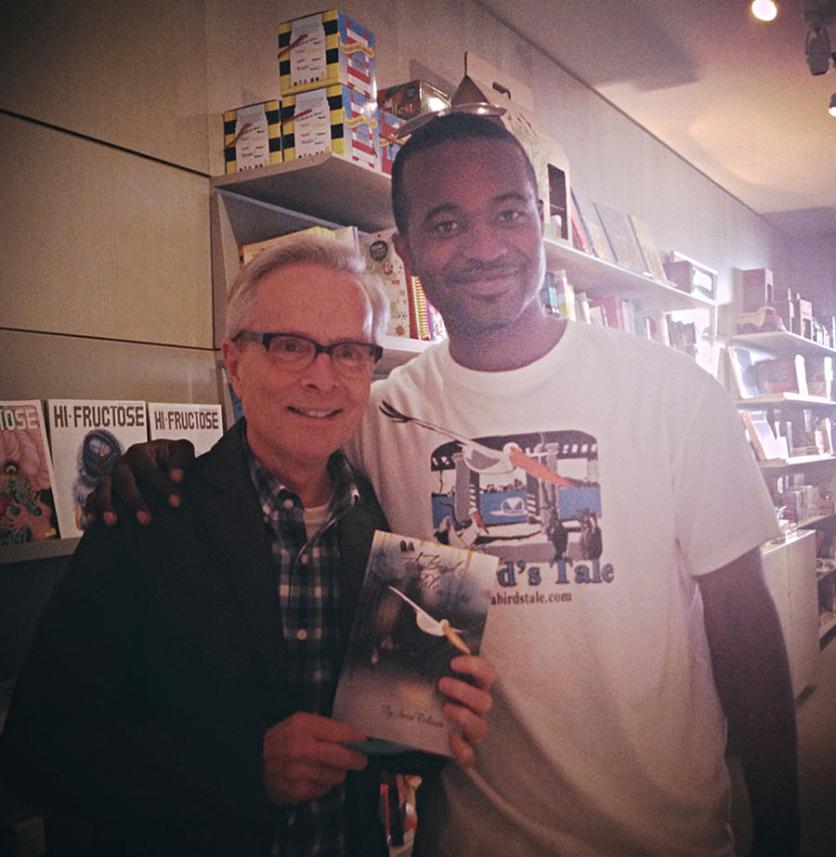 Howard and I at the Oakland Museum as my book goes on sale with the
opening of their Natural Science Exhibit. A Bird's Tale is a great teaching
aid.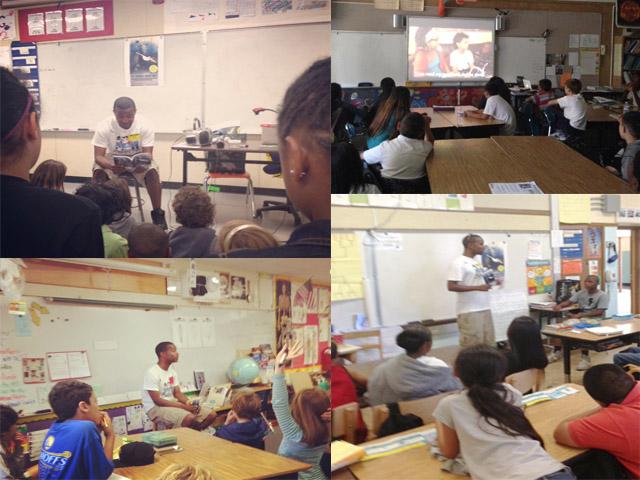 b
Bay Area school tour. If you want the author of the
critically acclaimed book, A Bird's Tale to come to your
class for a dynamic and educational presentation send
us a message on our contact page. Happy reading!